History was made when Innova founder, Dave Dunipace, invented the first true disc golf disc in 1983.
Today Innova manufactures golf discs for every situation from the tee to the green on wide-open courses or narrow wooded fairways.
They have a disc for every shot in these lines of plastic:
DX - least expensive - widest selection of models and weights - excellent grip in all weather situations - breaks in over time.
XT - stands for "Xtra Tough" and "Xtra Traction". This plastic blend has added grip and is super durable, meaning better wear and scuff resistance.
Pro - provides grip and glide - more durable than DX - less durable, more grip than Champion - most glide - softness varies.
R-Pro - best all weather (rain and cold) grip and flexibility - softer than most pro blends - rubbery material absorbs impacts.
Champion - ultra-durable - wears slowly retaining flight characteristics - more suitable for more powerful throwers.
Blizzard Champion - micro bubbles allow weights down to 130 grams, retaining original flight characteristics. Under 140 grams float.
Star - durability of Champion - grippiness of Pro - firm to gummy flexibility.
GStar - a blend of Star with more flexibility and more grip. Same durability as Champion, better durability than regular Star.
Halo Star - Unique blend of star plastic with one-of-a-kind looks that are even more stable than regular Star plastic.
Innova Flight Chart - Drivers - Midrange - Putters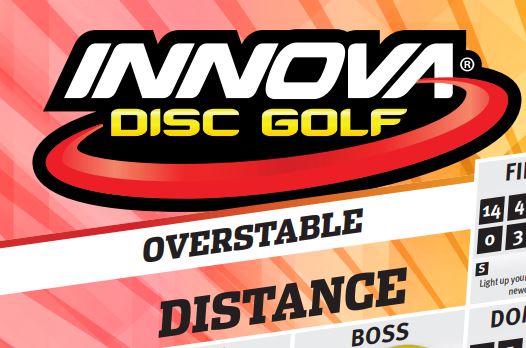 Flight Paths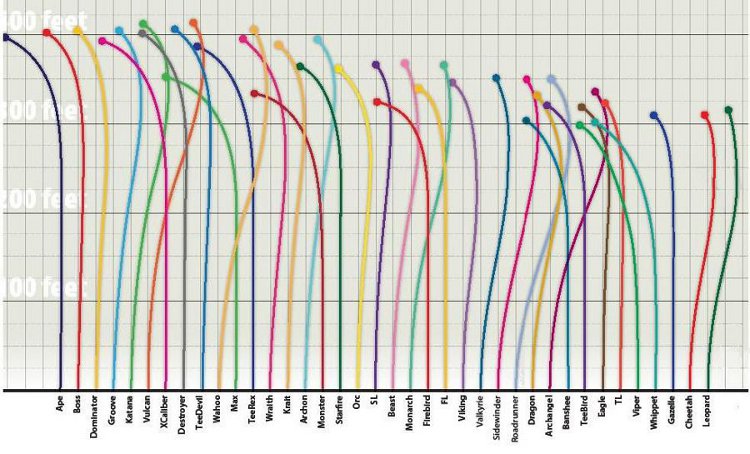 | Plastics | Flight Ratings/Characteristics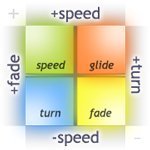 (Above links open in new Tabs to remain open for reference while you shop.)
Find other Innova products:
Baskets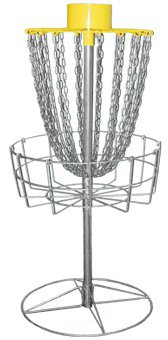 | Bags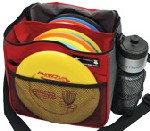 | Minis, Towels other Accessories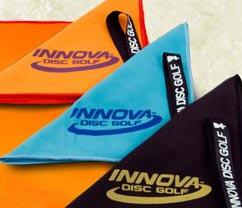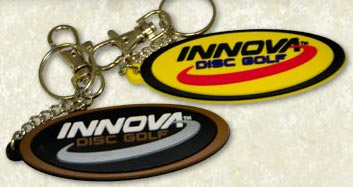 | Ultimate/Recreation/Dog Discs
We offer many ways to narrow your search to find the best discs to fit your needs. Research all you can and then let us know if you need more help.
---