The Opto Line is made out of some of the world's most durable plastics. It comes in a variety of beautiful translucent colors. The Opto Line plastic has been developed to withstand severe punishment and extreme conditions better than other plastics.
Opto Air uses a modified version of the Opto Line plastic that results in lighter weight discs. The production process is a bit different in that the 'airy' material is more centered in the middle of the rim and spread out slightly over the top of the discs to keep an even weight distribution while the top and bottom of the rim remain a layer of solid plastic for protection. The Air Technology lowers the weight on both the flight plate and the rim. Within the rim portion, effort has been put into guiding the majority of Air towards the center. This design results in better impact resistance for the edge and bottom of the rim. As always, lighter weights mean a little bit less stability in the wind, so expect the Air models to behave accordingly.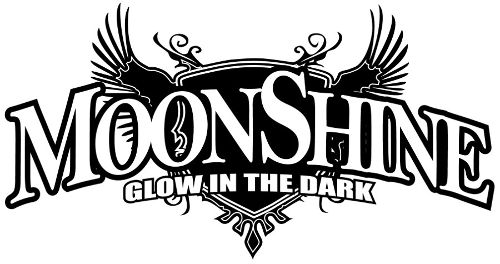 Opto Moonshine is a material that is basically an Opto Line disc. However when it gets dark on the course you pick up your flashlight or any other strong light source and charge up the glow properties of the plastic so that you can find your disc even on nights when the moon doesn't shine.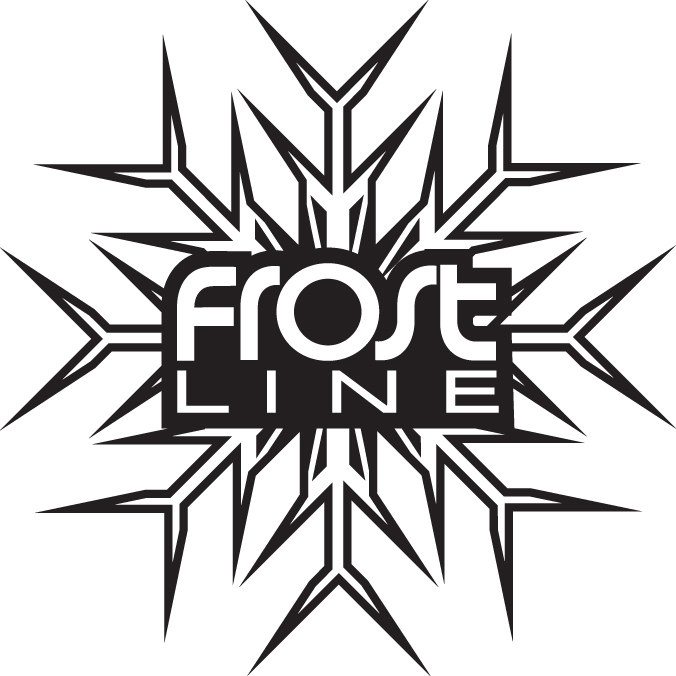 Opto Frost is a plastic blend that was developed in the far north of the world to make discs work better on chilly fall rounds. It's great in warmer conditions for players who like a soft premium plastic. It offers more flexibility and a sticky, grippier feel compared to the Opto Line which is pretty grippy to begin with. Like their other premium plastics, Frost will take severe beatings over long periods of time. It will maintain its shape in cold weather and won't melt in your hand on a sunny day. The Frost Line was introduced in Nov 2014.
The Gold Line is Latitude's premium blend plastic. The start of the mix has been the same brand plastics used in Opto Line but they added a different polymer to give it better grip without losing the excellent durability of Opto Line.

... Overmold discs from Latitude 64°. Keeping track of what's happening in the industry, Latitude introduced overmold discs in May 2017, using two materials instead of one. Using a soft grippy material at the end combined with a durable center, or a durable edge polymer surrounding a grippy old school plastic center can create variations never achieved before. Their first step has been to produce discs with overlap between the rim and flight plate, not having leftover plastics where the second part of the injection molding has occurred or issues with discs being short on plastic. They chose a combination of Opto Line and Gold Line for this first phase, called 2K Line Opto-G. Next will be more experimentation with different plastics.
2K discs are cool looking and stand out as a player picks one out of the bag. They are PDGA approved.
The Zero Line is used in Latitude putters and approach discs. The plastic is chosen because of the good grip and feel. The feel you need in your short game! Zero Line is the soft grippy putter plastic used in their putters and approach discs.
A little history of the plastic:
In 2012, Latitude 64 released a 2nd version of "DX" type plastic. They tested materials on Pure, Vision and Bolt, discs which have neutral flight characteristics. Their impression of this LE2 plastic was that it was a bit grippier right away without the production slickness found at first in the LE1 discs.
May 2012 update - The LE2 Test Run had been selected as the new Latitude 64 Eze Line which replaced the Zero Line as Latitude 64 wanted to take this material into discs other than just putters. Zero Line plastic was not possible to use in drivers and midranges which is why they tested alternatives to it. Eze Line was first released in putters. It was more durable than the Zero line and was able to be produced in several degrees of stiffness. Latitude 64 started out with a stiff version when they released the Mercy in this material. Soft Eze was to be available in summer 2012.
By fall 2012, due to the fact that they were not happy with results, they put the Eze on hold and brought premium putters back in the Zero Line.
Latitude had received much demand for softer Zero Line discs, so they said they would make an effort to deliver that during 2013. That they did! Zero is now available in Soft, Medium and Hard.
The Eze Line was used during 2012 and the plan was that it would replace Zero Line. Latitude has not been satisfied with the outcome of some of the discs so production in Eze Line material will be put on hold. During 2013 the premium putter plastic used in Zero Line will be back on the shelves.